Resources to Help You Succeed
In addition to our exam preparation resources, we offer many other resources to help students succeed in the actuarial profession.  Mentoring and guidance, gaining internship and job opportunities, and more; our resources are available to help you succeed.
Exam P
November 9-20, 2019
Exam FM
F
ebruary 15-26, 2020
Exam IFM
November 21-27, 2019
Exam STAM
February 8-14, 2020
Exam PA
December 12-13, 2019
Exam ILALPM
April 28, 2020
Exam ILALFVU
April 29, 2020
Exam ILALALMM
April 30, 2020
Exam ILAERM
April 30, 2020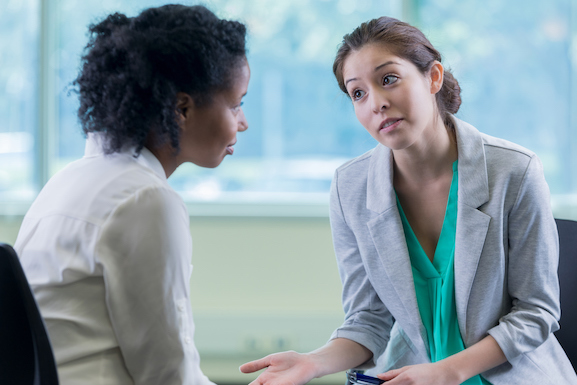 Guidance from Experts in the Profession
The AET Mentoring Program offers college students and others interested in pursuing the actuarial profession valuable mentoring, guidance, and advice from experts in the profession to ensure that students follow the best road to experiencing success in the profession.  Please contact us for more information.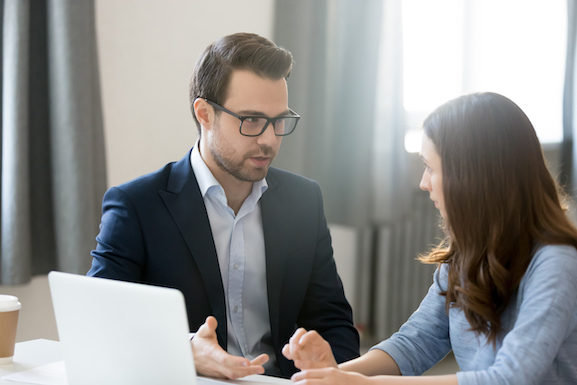 The Exam Roadmap Consultation
Expert Advice on Preparing for Your Exam
The Exam Roadmap Consultation provides you with the opportunity to speak with one of our top instructors to receive valuable guidance and direction on how to most effectively attack the exam preparation process to place yourself in a strong position to achieve a passing score. For more information about The Exam Roadmap Consultation, please complete our contact form.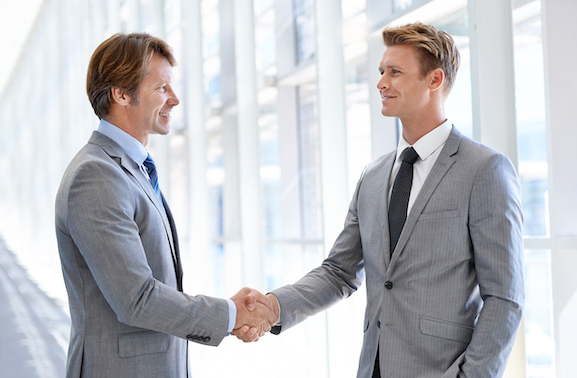 The Actuarial Job Acquisition Program
Gain the knowledge and assistance you need in securing the actuarial position of your choice and advancing your career in this ultra competitive 21st century job market.
We will help you with your resume writing, you interviewing skills, and use our large actuarial network to attempt to create job opportunities for you. For more information about our Actuarial Job Acquisition Program, please complete our contact form.
.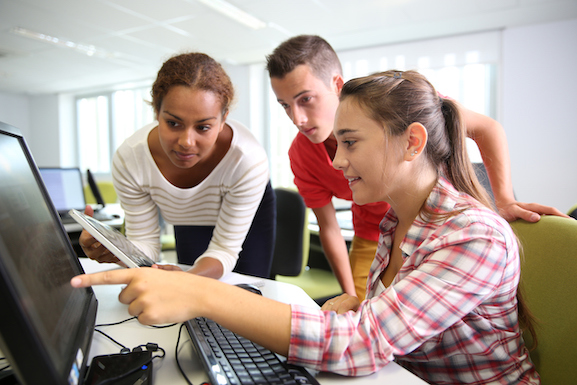 The AET ThinkTank Internship Program
Become an Intern with ActuaryExamTutor.com
We are seeking actuarial students with an entrepreneurial spirit and interest in business to join our ThinkTank. The AET ThinkTank is an internship program in which we discuss ideas for business development and carry out these ideas into implementation. To learn more about The ThinkTank Internship Program, please complete our contact form.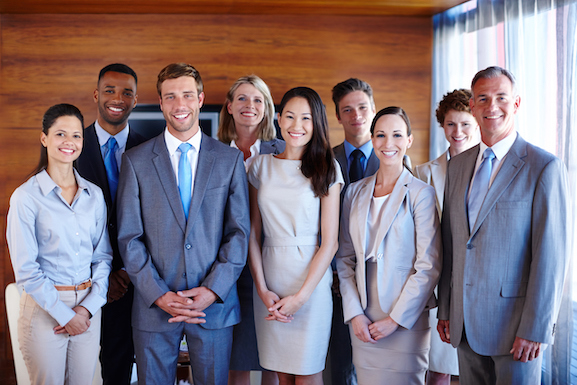 Job Opportunities with ActuaryExamTutor.com
Join The AET Team of Instructors
Are you an expert in actuarial exam instruction and have an interest in providing your skill-set to help students pass their actuarial exams?  To learn more about teaching opportunities with ActuaryExamTutor.com, please complete our contact form.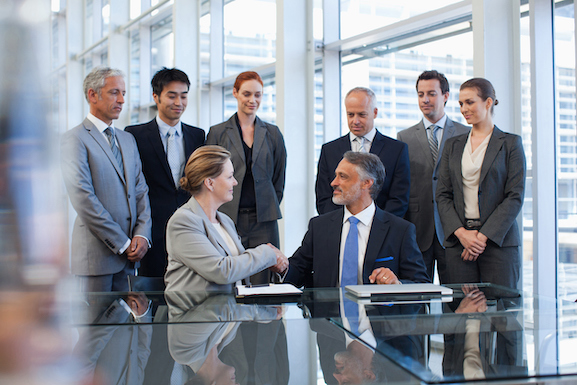 The AET Partnering Program
We at ActuaryExamTutor.com are always interested in partnering with individuals and companies in which we can provide mutually beneficial outcomes for each other.  If you see benefits in a partnership with us, please take the first step in partnering with us and complete our contact form.
Please fill out the contact form to reach out to us so that we can set up a time to speak with you.  We look forward to learning more about your goals and how we can best work together to achieve them.
Success Is Around The Corner
ActuaryExamTutor.com is 100% dedicated towards each student's personal success in both passing their actuarial exams and continued growth in the profession.